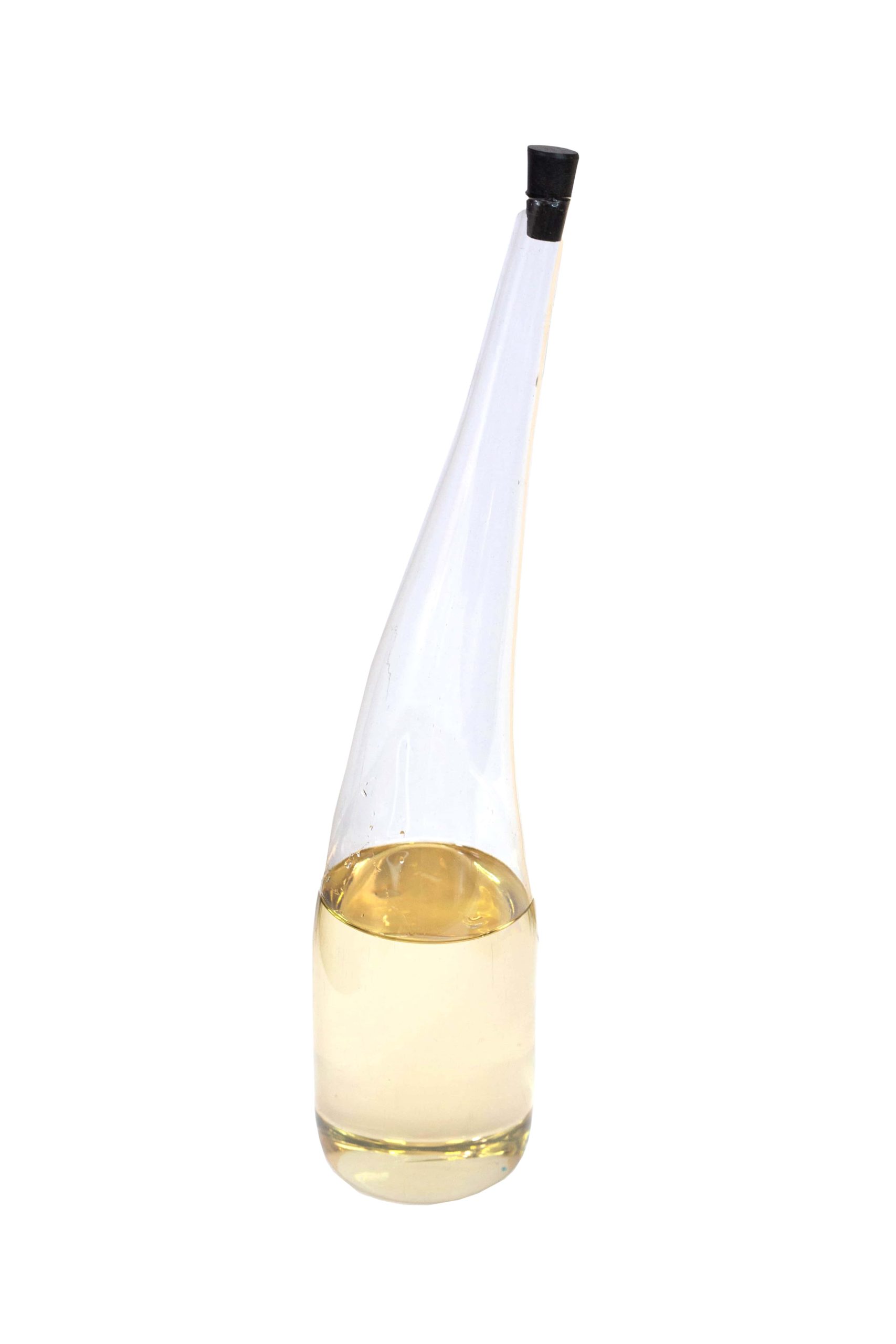 P-9A, P-9-14 polyesters are a transparent liquid without mechanical impurities.
Order
Application
Polyesters P-9A, P-9-14 are intended for manufacture of special-purpose products
Characteristics
Specification 38.303-04-09-90
Technical characteristics
Parameters

P-9A

P-9-14

Mass fraction of hydroxyl groups, %, within the range of

2.0-2.3

2,9-3,1

Mass fraction of carboxyl groups, %, within the range of

0.05-0.10

0,03-0,07

Viscosity at 25 °C, Pa∙s, within the range of

4.0-6.0

2,4-3,3

Mass fraction of iron, %, maximum

0.0007

Mass fraction of water, %, maximum

0.05

Physical and mechanical properties of cured products:

Nominal stress at 100% elongation, MPa, maximum

1.57

Nominal tensile strength, MPa, minimum

3.92

2.16

Elongation at break, %, maximum

600

250

Relative residual deformation after breaking, %, maximum

12

4
Packing:
aluminum or stainless steel thermal-insulated railway tank cars or aluminum, galvanized, steel barrels, drums or other sealed containers
Guaranteed shelf life:
12 months
Guarantee:
The product is manufactured according to the Specification. The product meets the stated information within the shelf life and subject to storage conditions.