Production
The production complex of Kazan Synthetic Rubber Plant consists of five main divisions:
POLYBUTADIENE PRODUCTION
On November 17, 1936, the launch ceremony of SKB sodium-butadiene rubber production took place. So far, this is the largest production of rubber which is widely used in the mechanical rubber and food industries. To date, the plant is the only enterprise in Russia that produces SKB rubber of two grades:
SKB-RShch rubber: used in the food industry for manufacture of jar sealing rings and rubber products that come into contact with food.
SKB-R rubber: used in various industries for production of various rubber products (brake pads, conveyor belts, rubber seals, electrical insulating gaskets, rubber parts of shoe soles), and can also be used as a binder in production of abrasive materials.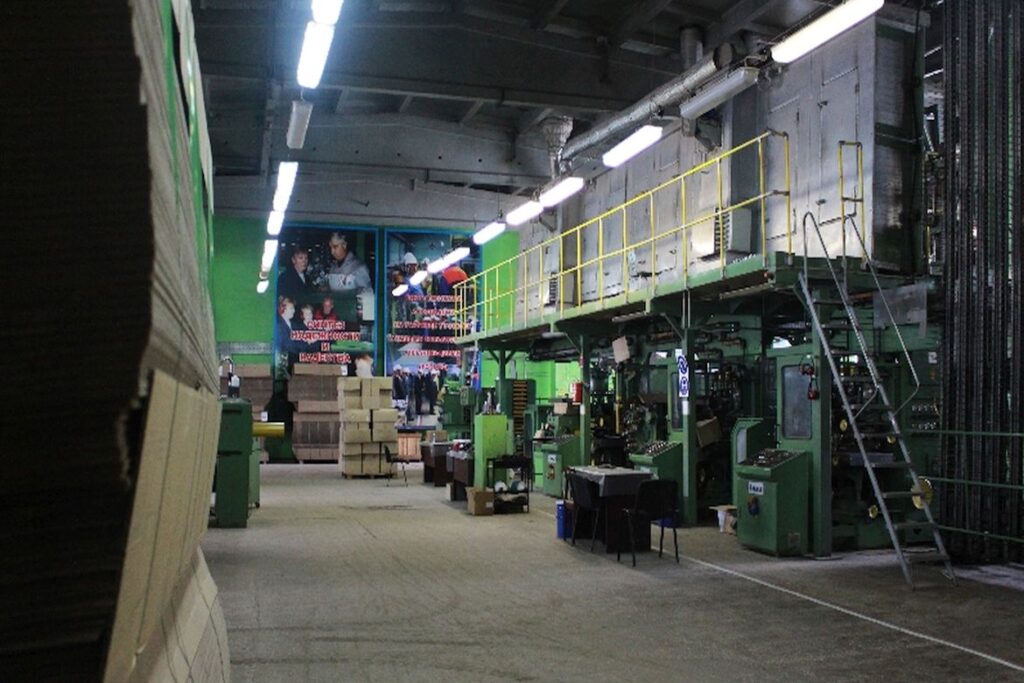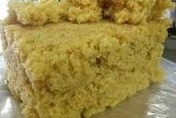 SKB sodium-butadiene rubber has good compounding properties, easily mixes with other ingredients in mixtures, has good adhesion and high processing performance. Rubber materials and products made from SKB rubber feature resistance to thermal aging and repeated deformations.
Kazan Synthetic Rubber Plant is the only Russian manufacturer and supplier of another key product of polybutadiene production – DVHB latex and frost-resistant synthetic vinylidene chloride latex. Latex-based putties and adhesives, latex cement mastics have proven themselves in treatment of ship structures, decks, in interior and exterior applications, as excellent waterproofing compounds that prevent microbial and algae growth on various surfaces.
POLYSULFIDE PRODUCTION
Commissioned in 1965. And to date, Kazan Synthetic Rubber Plant is the only one in Russia and one of the three plants in the world producing polysulfide polymer.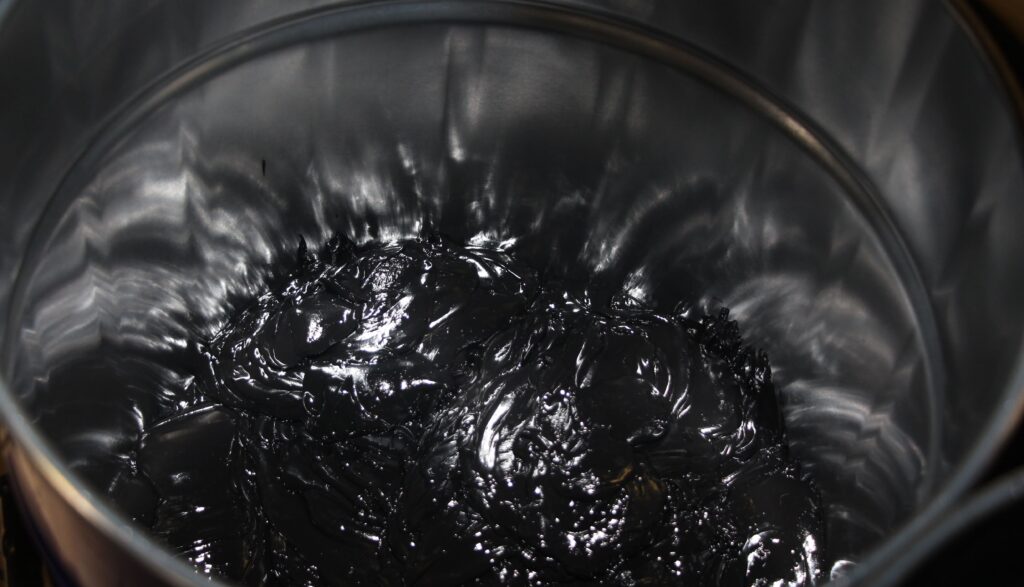 Polysulfide oligomers are intended for manufacture of special-purpose sealants used in the aviation industry, shipbuilding, electrical industry, machinery industry and construction.
POLYSULFIDE PRODUCTION
Kazan Synthetic Rubber Plant is the first and only enterprise in Russia producing silicone organosilicon rubber. A feature of silicone materials is their performance in a wide temperature range from -60°C to +300°C, high dielectric properties, absence of toxicity, physiological inertness. They are distinguished by high vibration resistance, hydrophobicity, resistance to oxidizing agents. Silicone materials are widely used in the aircraft industry, space technology, instrument industry, radio-electronic, electrical industries, medicine and food industry.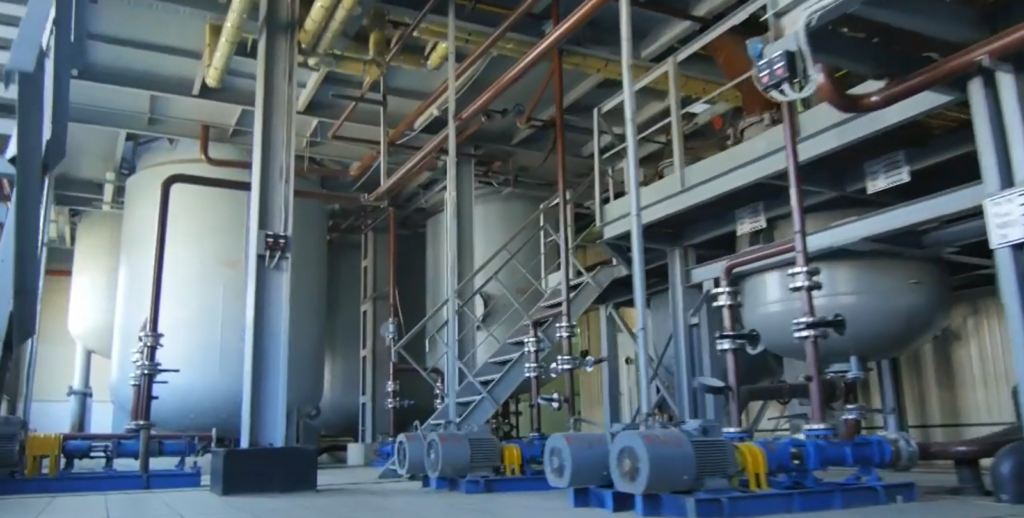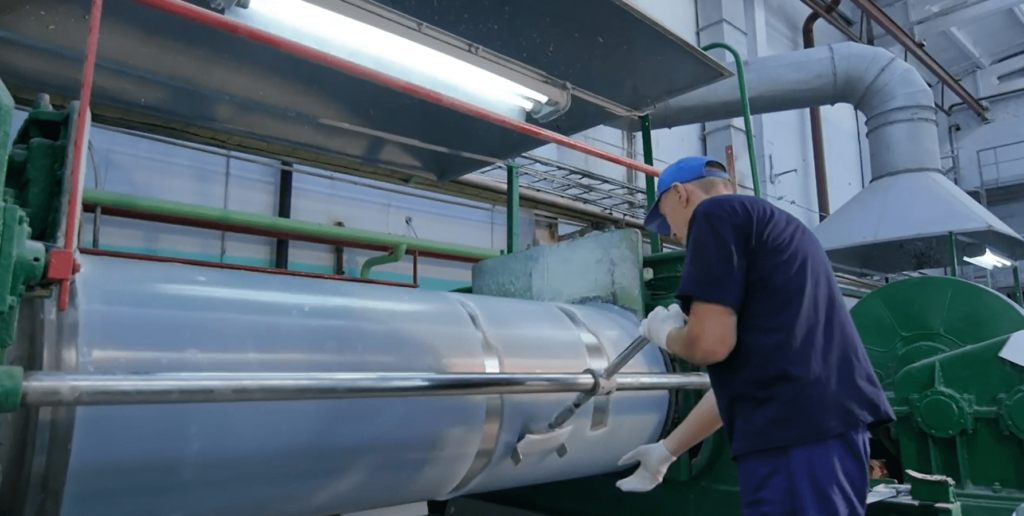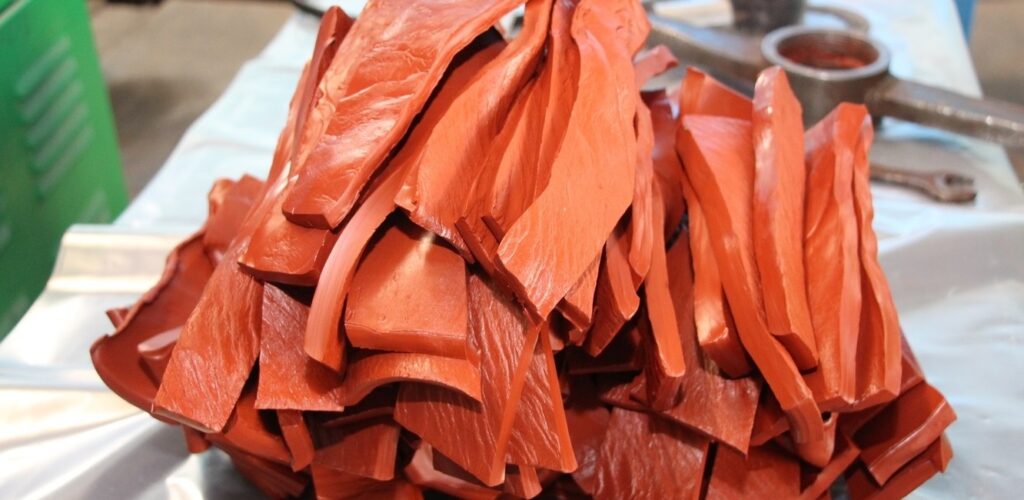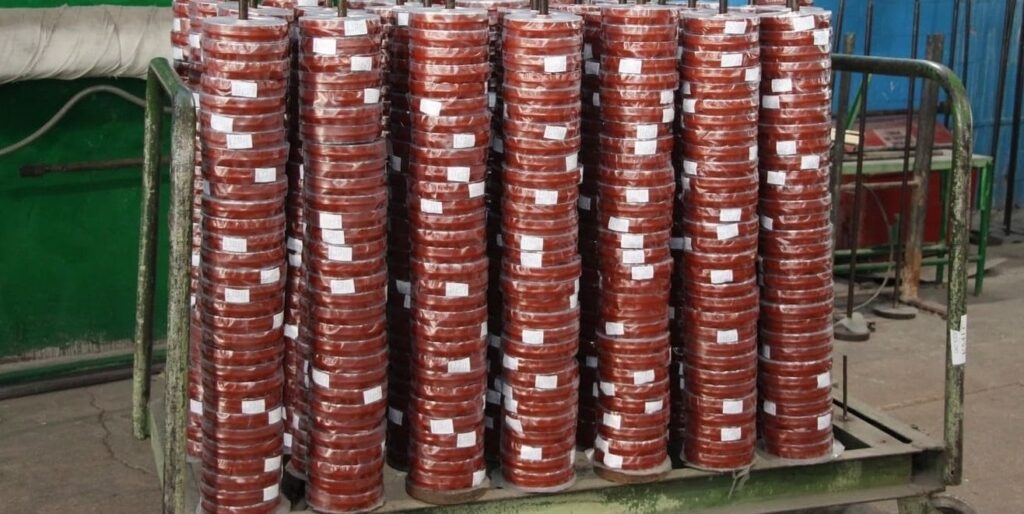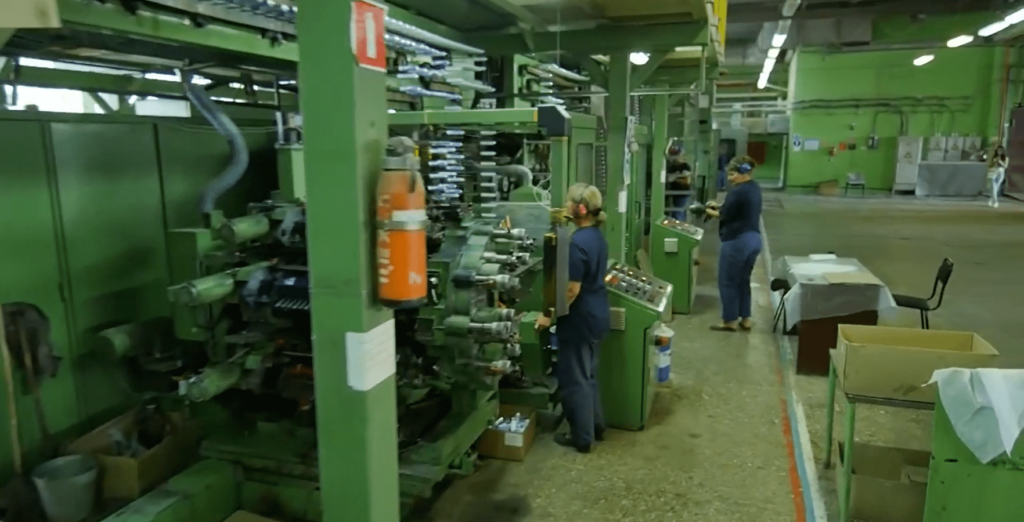 Silicone organosilicon rubber served as the basis for production of rubber mixes, sealing materials, unique self-fusing electrical insulating materials, in the production of which radiation curing was used for the first time.
Low molecular weight rubber: used for manufacture of monolithic potting and encapsulating compounds, sealants, foam sealants, impregnating compositions, and coatings produced by cold curing
High molecular weight rubber: designed for manufacture of rubber products that retain elastic and dielectric properties in a wide temperature range from -70 to +250 °C (depending on the rubber grade).
Organosilicon sealants: used for sealing of metal products made of stainless steel, aluminum and titanium alloys, as well as electrical and radio devices; they perform in air environment in a wide temperature range from 60 to +250°C.
Rubber mixes: designed for manufacture of electrical insulating tubes, insulators, heat and frost-resistant insulation and sheaths of wires, cables, sealing gasket materials, profiles and various rubber products for the aviation, electrical industry, as well as general purpose and medical grade rubber goods.
LETSAR and RETSAR self-fusing materials: designed for use as an electrical insulating elastic material in the electrical and other industries.
POLYURETHANE PRODUCTION
A complex for production of polyesters and polyester-based urethane rubbers. Due to their unique properties (high oil and petrol resistance, vibration resistance, and exceptional wear resistance), they are widely used in radio electronics, automotive, construction and technical rubber industries.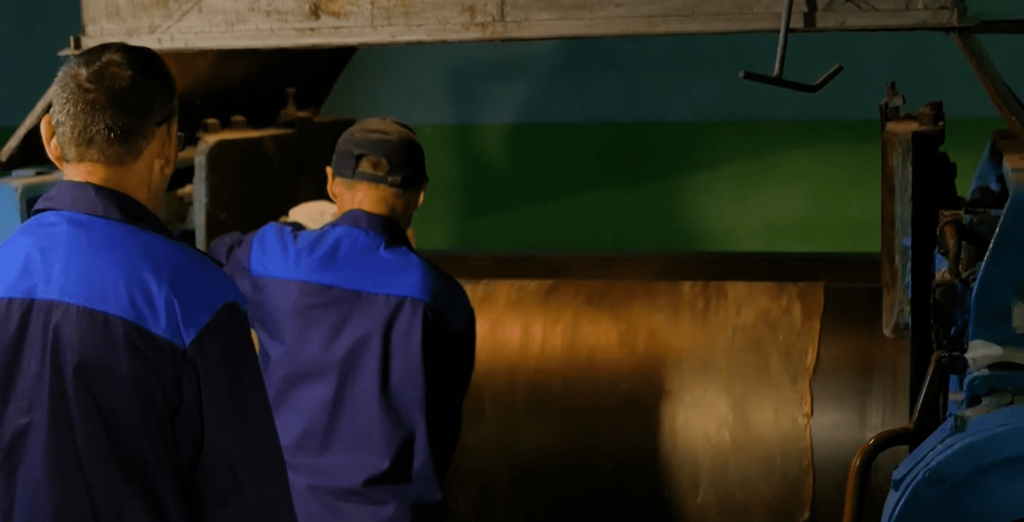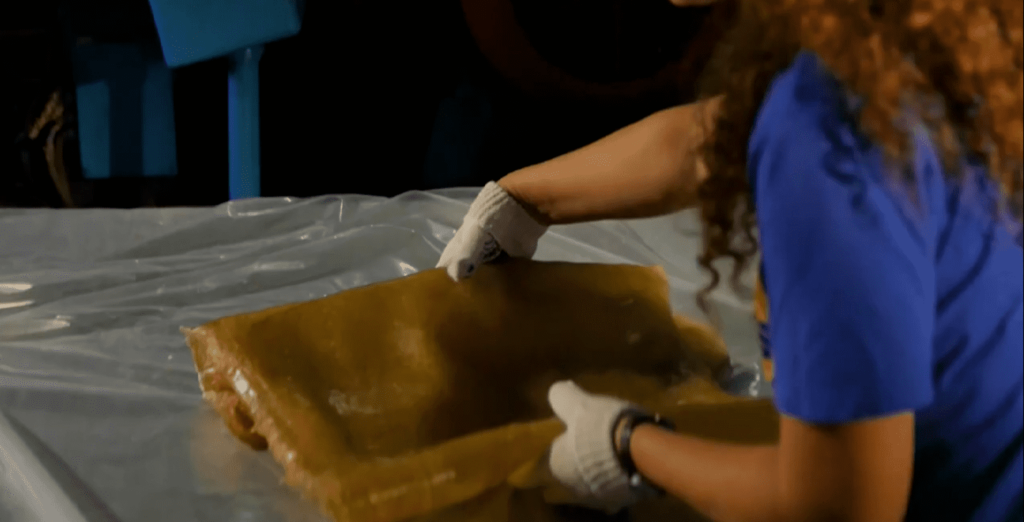 Polyesters: used for production of urethane rubbers, wear-resistant rubber products, monolithic and porous products, as well as for manufacture of gaskets, seals and polyurethane foam for she soles.
Rollable urethane rubbers: designed for manufacture of high frost-resistant and abrasion-resistant rubber products, used in various industries;
Fluoropolymers: designed for manufacture of products and various parts of machinery, in sheet metal stamping production, used for manufacture of parts and slabs, as well as an anti-corrosion coating resistant to abrasive and hydroabrasive wear. Urethane prepolymer products feature increased wear resistance, high strength, oil and petrol resistance, resistance to hydrogen and ozone.
MANUFACTURE OF BUILDING PRODUCTS
The plant has implemented production of silicone and polysulfide products for construction and installation applications:
Thiokol building mastics are used for water-proofing and air insulation of panel seams in thermal expansion joints of newly built and existing buildings and structures under renovation, sealing of roof elements, they provide high resistance of insulation to thermal and shrinkage deformations, vibration, aggressive atmospheric factors, water.
Polyurethane building mastic is designed for sealing of expansion joints of concrete floors, sealing of seams, gaps and cracks. It is durable, has good adhesion to building materials: concrete, metal, brickwork, glass, wood. Retains elasticity at positive and negative temperature variations.
General construction and special purpose silicone sealants are designed for sealing of joints, assembly connections in construction and home applications, production of insulating glass units.
Self-fusing silicone tape is designed for urgent repair of leaks in heating and water supply pipes, provides reliable electrical insulation of wires and connections, including those operating in under conditions of elevated temperatures and humidity.
The production complex of the Kazan Synthetic Rubber Plant includes state-of-the-art domestic and imported equipment. Modern technologies and the strictest quality control are implemented in the production processes. Our products pass several levels of inspection from raw materials acceptance to shipping. Each product undergoes certification in accordance with national standards.
Compliance of the company's Quality Management System with international and Russian standards guarantees our customers and partners that the processes carried out at the enterprise are efficient and are aimed at continuous improvement of the quality and reliability of KSRP products.