SKB sodium butadiene rubber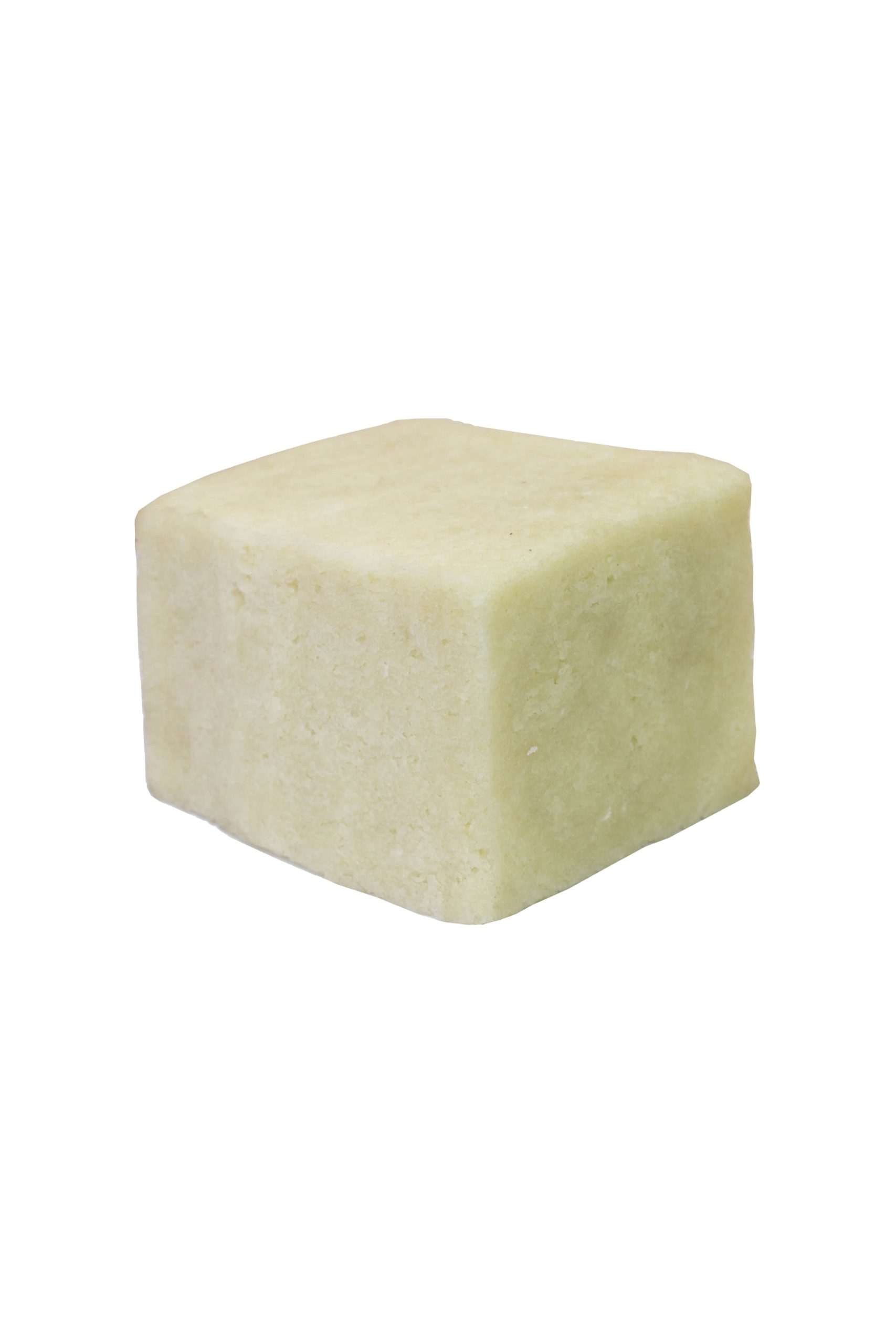 SKB sodium-butadiene rubber is a product of polymerization of butadiene and butylene-isobutylene fractions in the presence of metallic sodium. Non-toxic, non-explosive, non-spontaneously combustible. Rubber materials and products made from SKB rubber feature resistance to thermal aging and repeated deformations. They have good compounding properties, are easily mixed with other ingredients in mixtures, and have high processing performance. SKB rubber is produced with and without the addition of antioxidant. Depending on the type of antioxidant, SKB-R rubber for general technical applications and food grade SKB-RShch intended for manufacture of rubber products that come into contact with food are produced. Depending on plasticity, rubber is subdivided into SKB-R (30, 40, 50), SKB-RShch (30, 40) grades.
Order
Application
SKB-R rubber is used in various industry sectors:
in the rubber industry – for production of conveyor belts, rubber seals, gaskets, etc.;
in the asbestos industry – for production of brake pads;
for manufacture of acid and alkali resistant porous rubbers;
in the electrical industry – for manufacture of electrical insulating gaskets (if heat resistance is not required), ebonite products;
in the cable industry – for insulation of sheaths of high-voltage and low-voltage cables;
in the footwear industry – for manufacture of rubber parts of shoes, as well as for varnish coating of rubber shoes;
in production of abrasive materials – as a binder.
for manufacture of rubber products for home applications.
SKB-RShch rubber is used for:
production of jar sealing rings used in the canned food industry;
production of food grade rubber goods
Characteristics
Specification 38.303-04-08-93
Technical characteristics
Parameters

Standard requirement for grades

30

40

50

Plasticity, within the range of

0.26-0.35

0.36-0.45

0.46-0.55

Nominal tensile strength, MPa, minimum

9.8

9.8

9.8

Elongation at break, %, minimum

400

400

400

Relative residual deformation after breaking, %, maximum

50

50

50

Mass fraction of ash, %, noе more than

3.5

4.5

5.0

Weight loss after drying at 105 °C for 3 hours, %, maximum

1.0

1.0

1.0
Packing:
in the form of (30 ± 0.5) kg blocks packed in synthetic fabric bags
Guaranteed shelf life:
Rubber with antioxidant: SKB-R – 12 months, SKB-RShch – 6 months,
Rubber without antioxidant: 2 months.
Guarantee:
The product is manufactured according to the Specification. The product meets the stated information within the shelf life and subject to storage conditions.